Protect Your Business With Us
Capital Insurance Services has the expertise to help you solve your insurance coverage issues and pricing problems. We have a diverse group of clients for commercial and business insurance products.
We Specialize in the Following Commercial Insurance Products:
What We Can Do For You
We help you find the policy that's right for your needs. Capital Insurance Services has access to over 100 markets to place your business. With an extensive selection of pricing and coverage options, we can provide you with the policy you need.
Save Money

We do our best to understand your business and concerns. Find the coverage that's just right for your needs. Don't overpay.

Save Time

You won't need to go from one insurance provider to another. We have multiple insurance options that you can check with ease.

Ensure Your Convenience

We perform risk assessments and develop proposals tailored to your needs to help you arrive at the best decisions for your insurance.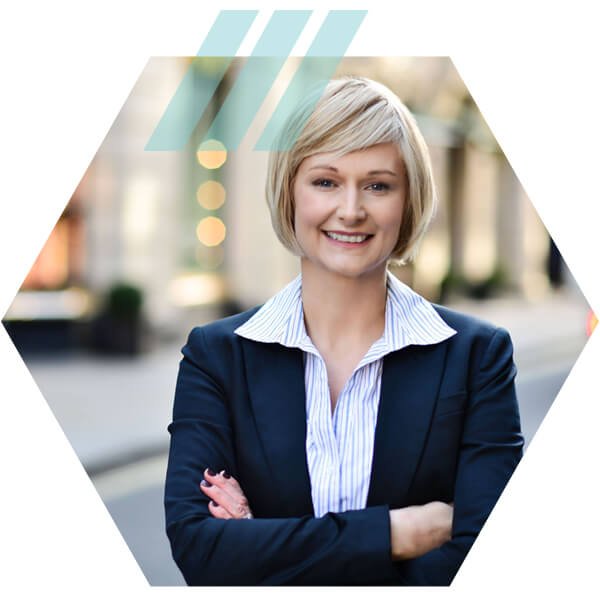 Insurance Coverage is Provided by Trusted Insurance Companies
Find out which policy suits your organization's needs and get the right insurance product with our help. Get a free quote today and start protecting your business assets.