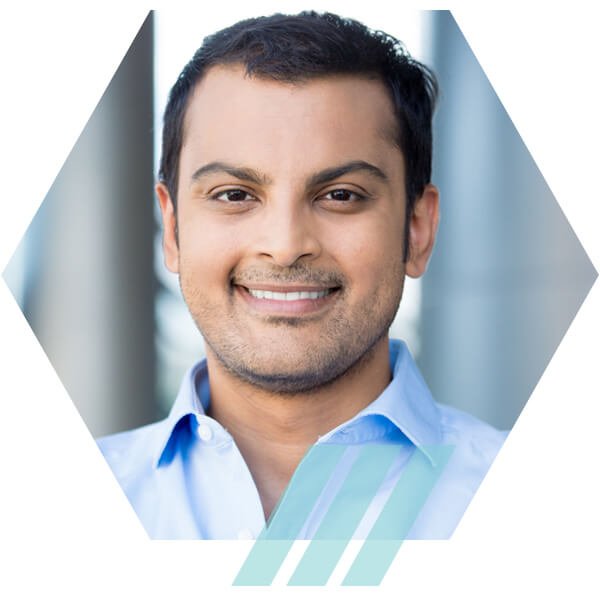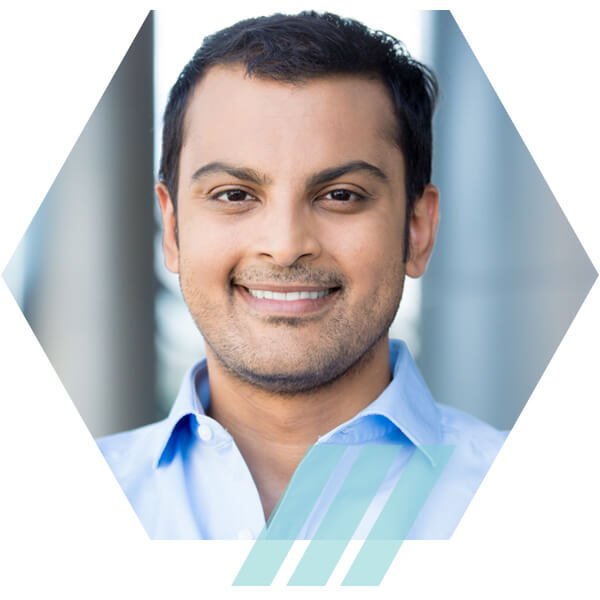 Bond insurance, or financial guaranty insurance, is designed to offer your bondholders and investors assurance that their principles and interests will be paid. If your company falls into difficult financial times, this type of insurance offers protection that maintains your credit rating and ability to operate. Capital Insurance Services offers the most extensive range of bond insurance options that allow you to work seamlessly with confidence so that you can continue to attract investors.
Find Out More About Our Bond Insurance
Protect Your Investors With Capital Insurance Services
Success and Reputation
We are more than just an insurance agency. At Capital Insurance Services, we understand that your commitment to your bondholders and investors is paramount to the success and reputation of your business. We consider your matters with the utmost respect for the integrity of your service, providing many coverage options to ensure that you will always meet your obligations.
Risk Assessment
We value long lasting relationships with our clients. When it comes to bonds, nothing is more important than continued risk assessment in the context of an ever changing market. We consult with you at every step to ensure that you and your investors' needs are met.
Cost Effective
We strive to keep your costs down. With reduced risk through bond insurance, you will maintain your credit rating which saves you money when issuing bonds. We work with you on all matters of credit enhancement to ensure the success of your service.