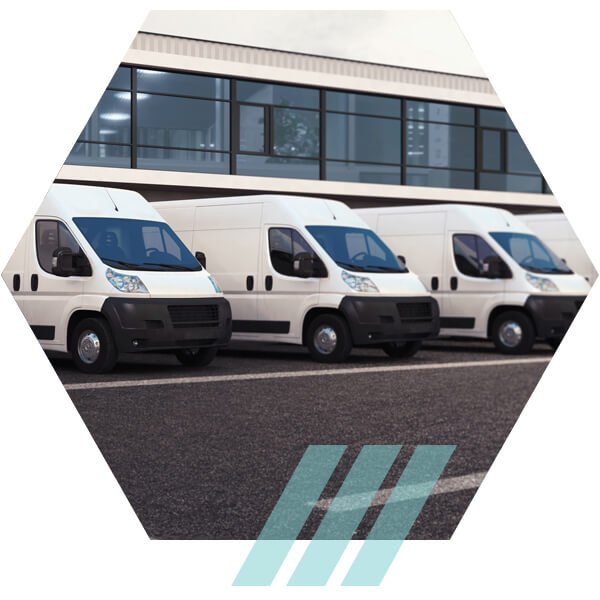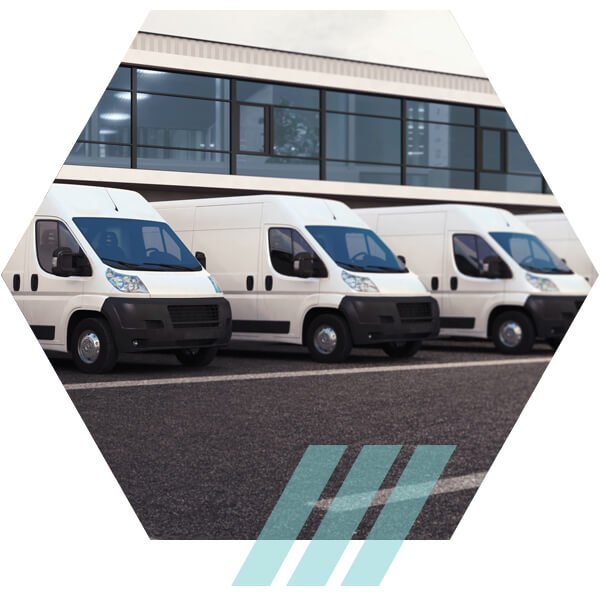 If your business sees you and your employees frequently on the road, then protecting yourself against the risk of accident and injury is very important. At Capital Insurance Services, we offer an extensive range of commercial and business auto insurance options that provide the most comprehensive coverage for unexpected events. By minimizing your costs associated with auto accidents, your staff and auto assets will be protected in any situation.
Find Out More About Commercial/Business Auto Insurance
Insurance Coverage Tailored for Business on the Road
Comprehensive
Whether you are a long haul trucking company, or a business with a fleet of vehicles on the road, comprehensive business auto insurance reduces your costs in the event of an accident. At Capital Insurance Services, we carefully assess your risk in the context of your driving time to ensure that you get the most suitable auto coverage possible.
Wide Market Range
We have access to a wide range of markets, allowing us to shop around for commercial auto insurance that meets your business needs. We are focused on providing the most low-cost insurance solutions that save you money and increase your bottom line.
Every Option Available
Our team is committed to presenting you with every option available. We never push you into coverage that you do not need, and we listen to your ideas and concerns. Our consultation services are a two-way discussion, and your voice will always be heard.