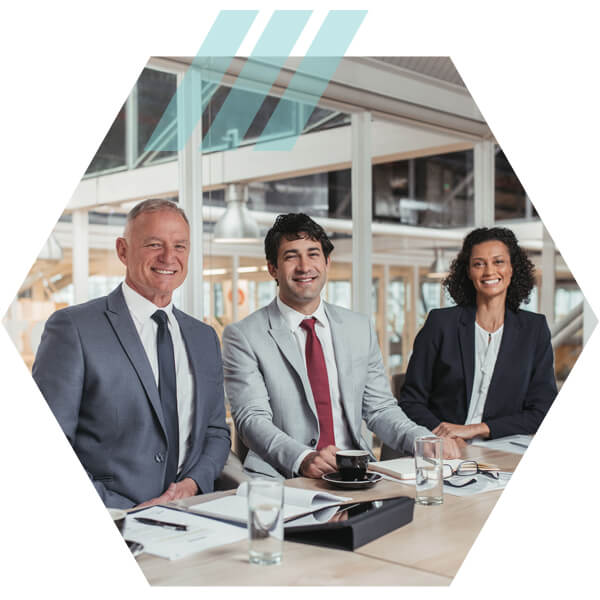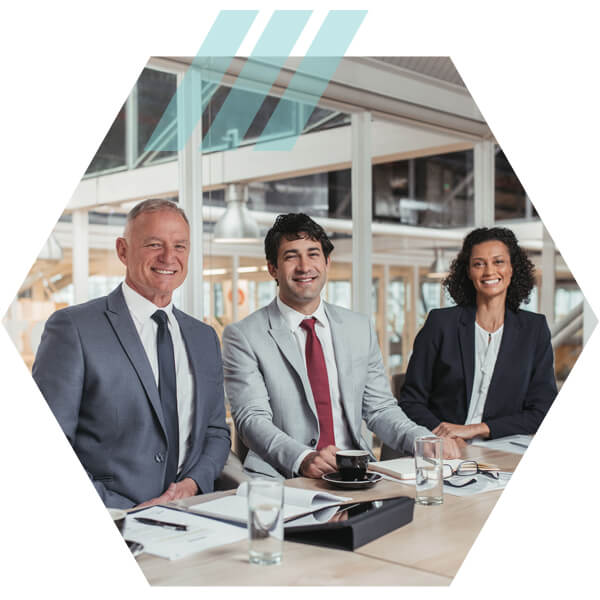 You want the best for your business. So why would you leave yourself open to liability? Capital Insurance Services provides the most extensive commercial general, business, and employment practices liability insurance to cover you when you need it most. With protection against property damage and personal injury for both your employees and customers, our services ensure that your risk is minimized, saving you money in the long run.
Find Out About Our Commercial Liability Insurance
Insurance Services You Can Always Count On
Peace of Mind
Our goal is to provide the most robust insurance services that provide you with peace of mind, knowing you are taken care of in any situation you may encounter. We have access to a wide variety of markets allowing us to find appropriate coverage that suits the true needs of your business.
Understand Your Objectives
At Capital Insurance Services, our team works directly with you to understand your business objectives. We will never sell you insurance that does not meet your needs, nor will we let anything slip through the cracks. You will always have the assurance that you are paying for coverage that is most relevant to the way you work.
Communication
We value communication above all else. Through careful consultation and transparency at every step, you will feel supported and understood throughout the process. We will answer every question you have with respect and consideration to ensure that you know the exact coverage options that will work for you.