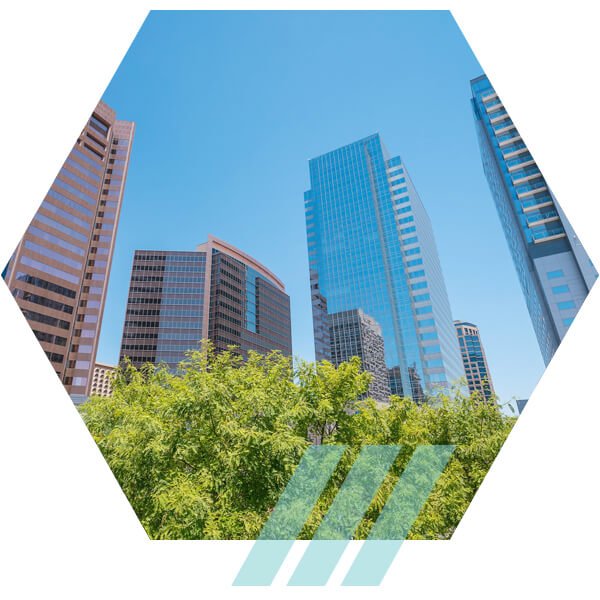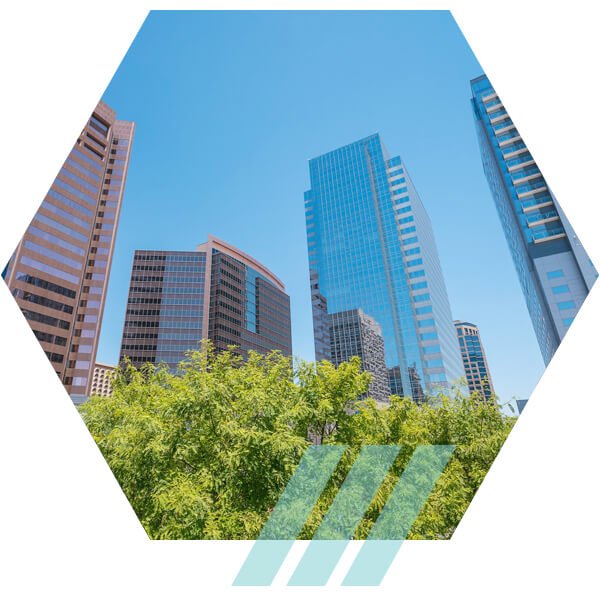 Your investment matters. Capital Insurance Services delivers commercial property and building insurance of the highest quality, with coverage options designed to fulfill your unique business requirements. Our team is with you every step of the way, from risk assessment to finding the most ideal market for your proposal. Our prices are competitive and our range of coverage options will provide you with the most cost-effective insurance to protect your most valuable asset.
Call Us Today for Your Risk Assessment!
Your Interests Are Our Biggest Concern
Our Mission
Our mission is to ensure that your business is protected through carefully crafted insurance coverage policies that meet the unique needs of your company. We do not believe that one size fits all and will custom design a proposal that offers you the very best protection.
We Value Integrity
We value the integrity of the highest order, providing our customers with the most reliable and honest service when it comes to insurance. We build long-lasting relationships with each and every one of our customers and provide unparalleled support throughout the whole process.
Complete Customer Satisfaction
We are committed to complete customer satisfaction at all levels and work with complete transparency to ensure that your questions are always resolved quickly. Our open door policy means that your concerns are addressed quickly so that you are always confident with your coverage.