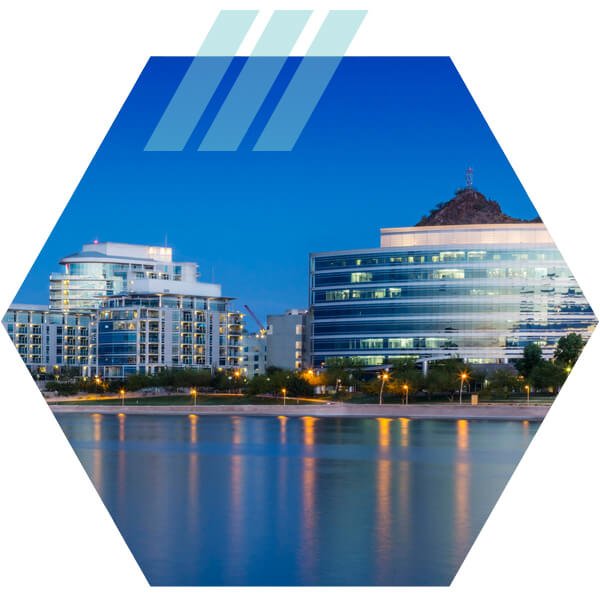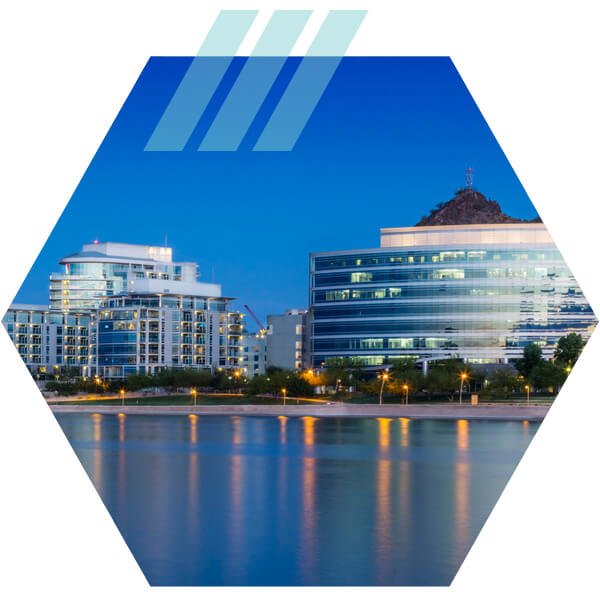 The world of insurance is complex, and you may find that your standard insurance policy does not offer the complete protection that you need in order to work safely. Capital Insurance Services offers expert consultation for commercial umbrella insurance which extends the value of your standard policy, providing you with protection where your standard liability limits have been reached. Do not let a coverage shortfall break the bank. Go beyond your liability with commercial umbrella insurance.
Find Out More About Our Commercial
Umbrella Insurance
Take Your Coverage Further with Commercial Umbrella Insurance
Integrity
We value integrity with every policy. At Capital Insurance Services, we know that when it comes to your insurance, you want nothing but the most appropriate options for your specific business requirements. Our team will consult with you on every aspect of your work, identifying the key ways we can keep you covered in every event.
Adaptable
At Capital Insurance Services, we know that as your needs change, your coverage has to change too. We are not interested in selling you a policy that cannot evolve as your business does. Rather, we closely watch the market in order to provide you with ongoing support and customization throughout the course of your work.
Personal Relationships
We build strong, personal relationships with all of our clients. Each policy is delivered with complete understanding of your business needs, and we value the communication and input that you bring to us. With a strong focus on customer satisfaction, we are never happy unless you are.