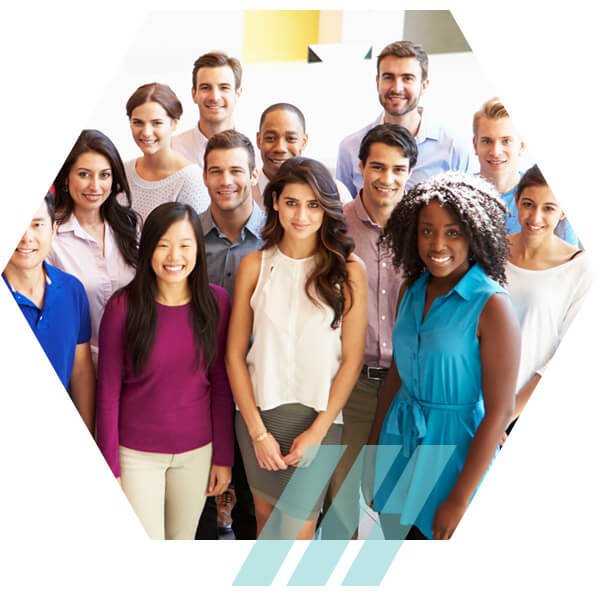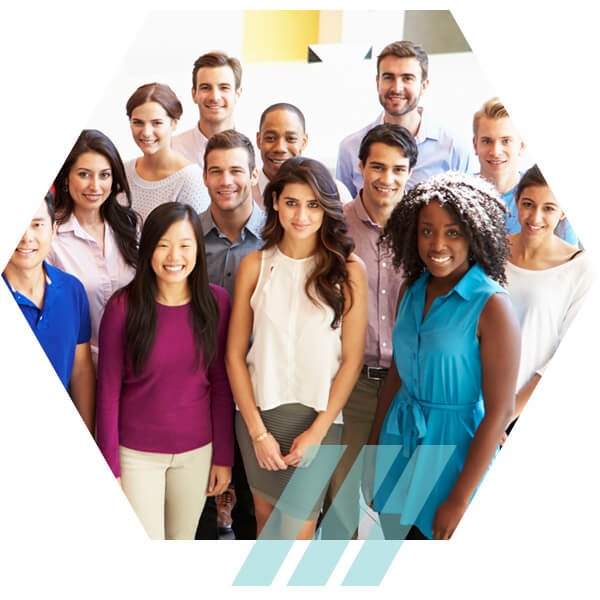 As a contractor, finding the right insurance that covers you in every situation can be a challenge. This time consuming yet highly important aspect of your business ensures protection from the risks that are present in your work. Capital Insurance Services provides the most robust insurance coverage options that protect against liability associated with your contracting duties, on the road, errors and omissions, as well as property damage, workplace injury, and more.
Find Out More About Our Insurance for Contractors
Coverage for Every Aspect of Your Work
Every Situation
As a contractor, you are faced with many different scenarios each day. The service provided by Capital Insurance Services is designed to offer the most reliable insurance to cater for every situation you are faced with. Our team consults with you on your day to day routine, offering insight and advice on aspects you may not even have thought of.
Multitude of Markets
Our unique access to a multitude of markets means that your coverage options are extensive. We focus on communication, support, and integrity to ensure the most robust insurance options for the lowest price. We tailor your options to suit your individual requirements, providing quality advice so you can choose your insurance with confidence.
Long Lasting Relationships
We are committed to developing long lasting relationships with our customers. To us, you are more than just a client, and through expert consultation and commitment to providing practical solutions, we work our hardest for your business.