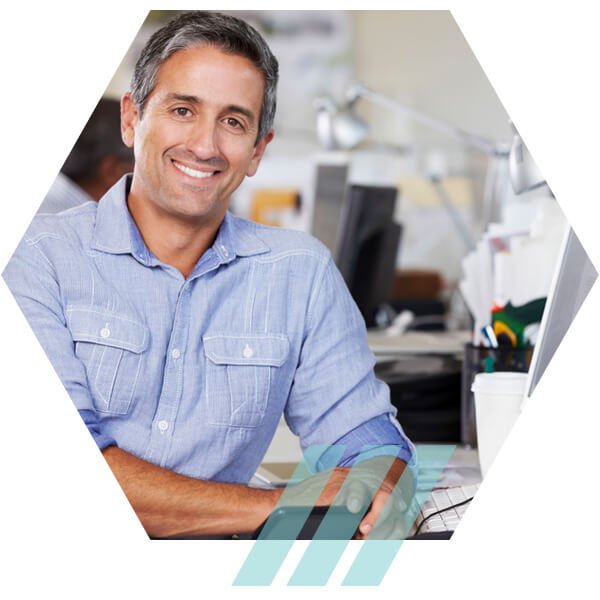 Mistakes are an unavoidable part of business. Rather than leave yourself open to liability claims as a result of these errors, robust professional liability insurance, such as errors and omissions insurance, will minimize the cost associated with these events. At Capital Insurance Services, we help businesses attain the best protection in any circumstances no matter the industry. Whether you are a contractor, engineer, attorney or doctor, E & O insurance is a necessary component of your daily business.
Find Out More About Our Professional Liability
and E & O Insurance
Capital Insurance Services Cares About Your Business
Quality, Dependable
We know that you need high quality, dependable insurance in order to run your business properly. We minimize the cost associated with the risks of your daily business activities, ensuring confidence in everything that you do. We shop for coverage that meets your specific professional liability needs to provide you with the lowest price every time.
Comprehensive
We always work hard to find the most comprehensive coverage for our clients. We do not believe in inflating prices, so we never add more than you would ever need. With expert consultation, we will develop the most optimal strategy for finding a coverage option that gives you exactly what you need.
Open Door Policy
We have an open door policy, which means that your questions will always be answered in a timely manner. We work around the clock to offer support, guidance, and advice in all aspects of your insurance coverage. We take a personal approach to our work and care about every client that we assist.